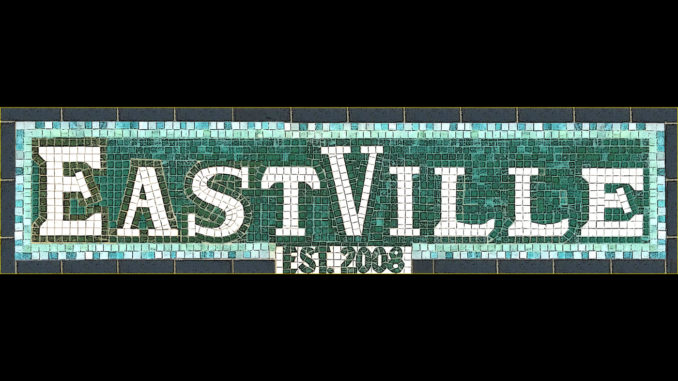 July 24th 6-7:45 p.m.
First Tuesday Night Open Mic at the
Only Comedy Club in Brooklyn!!!
Come on down and be part of the
FIRST TUESDAY NIGHT OPEN MIC with me as your host at the only comedy club in Brooklyn.
$5.00 cover

AND

Happy Hour drinks offered separately all night at the bar!!!

So come on down to my open mic and see how it goes

AT THE NEW LOCATION IN..
BROOKLYN!!!!
487 Atlantic Ave
Brooklyn, NY 11217
(212) 260-2445