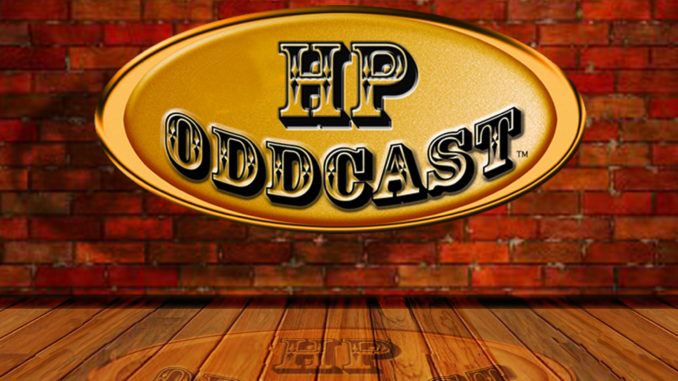 Welcome to Episode I Pt IV of HP Oddcast®™ with

Kevin Magee

.
I end our interview with the very funny and talented Kevin Magee on part IV of Episode I on this podcast show. Kevin Magee has been doing stand for quite a while now and recently won the Westchester Comedy Festival as "Funniest Comedian Of The Westchester Comedy Festival". In this final part IV of episode I of HP Oddcast®™ we talk about his life, family, friends and a secret he's kept hidden for a while and if you want to hear something really off the mofo wall I suggest you listen or download the final part of Episode 1.
In case you have not noticed all of HP Oddcast®™ podcasts' are accompanied with picture shows, so not only can you listen but you can also follow along on the player provided.
So do yourself a favor for the holiday season and download part I, II, III and the final part IV of my interview with Kevin Magee for great entertainment during the holidays.
As usual in this Final Pt IV of HP Oddcast®™ with Kevin Magee I am joined by the very funny Rahim Rosenfeld and Eddie McGuire.
So do your self a huge favor and give HP Oddcast®™ a listen
and also like my Facebook page HP Oddcast®™
If you like what you hear please support the arts, thank you!!!.
Podcast: Play in new window | Download
Subscribe: Apple Podcasts | Email | RSS | More