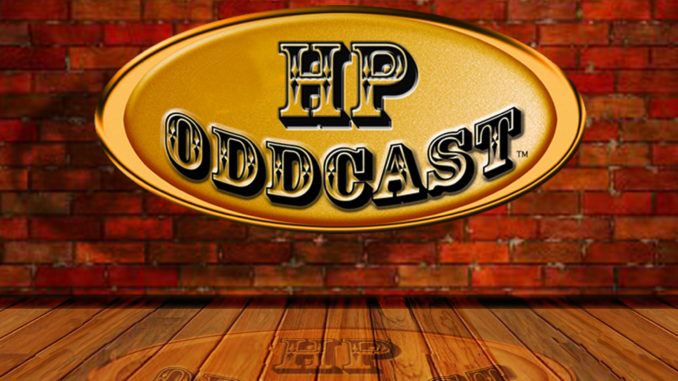 Welcome to Episode IV Pt II of HP Oddcast®™ with Mookie Thompson. In this part II we talk about what Mookie Thompson's method is on writing comedy and what he wants his comedic destiny to be. So do yourself a favor and catch this rising star on his secrets and his plan for world comedic domination.
Mookie Thompson is an up and coming comedian who has been making his presence known throughout NYC and has been doing stand up for sometime now. Mookie has been producing successful shows throughout Brooklyn and NYC recently and is currently slated to participate as a writer for FOX. So I suggest you sit down and listen to what the new comers are doing now a days and how they are doing it here on HP Oddcast®™
Also like my Facebook page HP Oddcast®™
If you like what you hear please support the arts, thank you!!!.
Podcast: Play in new window | Download
Subscribe: Apple Podcasts | Email | RSS | More